Music Entertainment Services
Welcome to the official website of ROCKZONE MUSIC ENTERTAINMENT SERVICES! Wir sind eine Full-Service Agentur rund um das Thema Musik aus Berlin. Wir stehen Euch mit Rat und Tat zur Seite, damit Ihr euch auf das konzentrieren könnt, was wirklich wichtig ist: Eure Musik!
FOR THOSE ABOUT TO ROCK – WE SUPORT YOU!!!


We are a music agency from Berlin. Founded in 2008 to offer the young, hopeful bands a platform that they would otherwise not get in this form. We have been organizing concerts and parties since 2009. We have already hosted the official Wacken Warm Up Party in Berlin several times or, in early 2020, the Rockzone Metal Fest. We know, what we're talking about. Rockzone Music Entertainment Services was founded by Patrick Gross.
More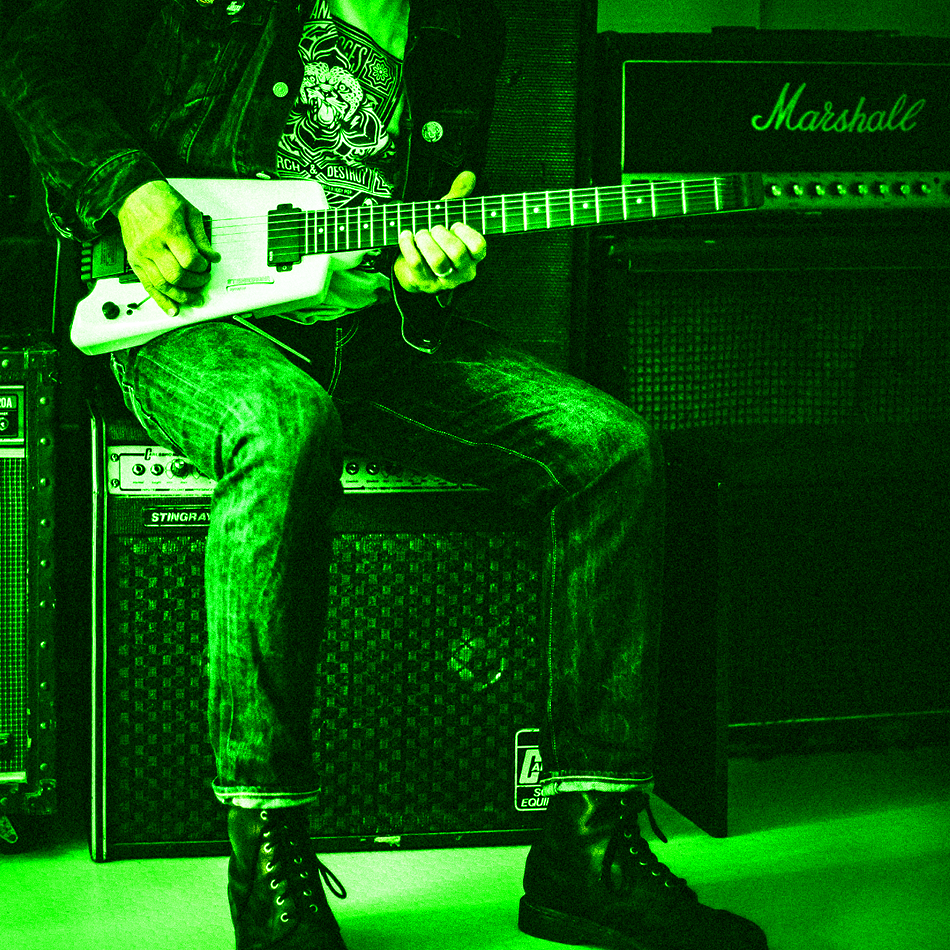 OUR SERVICE
OFFERS ALL
ASPECTS OF
PROFESSIONAL
ARTIST SUPPORT
AND
MARKETING:
TARGET GROUP-ORIENTED IMAGE CONCEPT
VERTRAGSVERHANDLUNGEN
CONSULTING MARKETING STRATEGY
COORDINATION OF PRESS ACTIVITIES
PLANNING // IMPLEMENTATION OF MUSIC PRODUCTIONS
CONTROLLING
CONSULTING (GVL, GEMA)
COMPREHENSIVE COACHING















IMPORTANT DATA AT A GLANCE
ROCKZONE MUSIC EVENTS:
tba
DYING PHOENIX:
16.07.2022 – PT – Porto
17.07.2022 – ESP – Pontevedra
18.07.2022 – ESP – Madrid
19.07.2022 – ESP – Barcelona
20.07.2022 – FR – Montpellier
18.09.2022 – IT – Mantua
20.09.2022 – BEL – Bree
21.09.2022 – GER – Siegburg
23.09.2022 – NL – Rotterdam
MORAN MAGAL:
05.06.2022 – GER – Leipzig cancelled
SILBERSCHAUER:
tba