FOR THOSE ABOUT TO ROCK – WE SUPORT YOU!!!

With us, you are the focus, so we go one hundred percent to your wishes and create your perfect service package together. So that you can carry your potential into the world. With us by your side.
OUR SERVICE
OFFERS ALL
ASPECTS OF
PROFESSIONAL
ARTIST SUPPORT
AND
MARKETING:
Erarbeiten eines zielgruppenorientierten Imagekonzepts
Suche nach geeigneten Label und Businesspartnern Vertragsverhandlungen mit Labels, Produzenten, Verlagen, Agenten etc.
Advice on the design of an individual marketing strategy
Coordination of all press activities
Planning, organization, implementation and cost optimization of music productions, video clips, DVD productions, photo shoots, booklets, merchandise artworks, stage productions
Controlling contract content and license billing
Advice on issues relating to collecting societies (GVL, GEMA)
Extensive coaching for a perfect stage performance
All these steps are developed in close communication with the artist and implemented according to his individual ideas.
It is also possible to use parts of our service range, e.g. Only contract negotiations or business affairs. We would like to get together for a personal discussion in order to work out a solution that is sensible for all parties involved.
// MANAGEMENT AND B
OO

KING //
We take over the business aspects of the artist and take care of the appropriate live activities.
So that you can concentrate on your music, we will take over all activities that happen to besides the music.
In short, we are responsible for advancing you.
As a booking agency, we coordinate your live activities.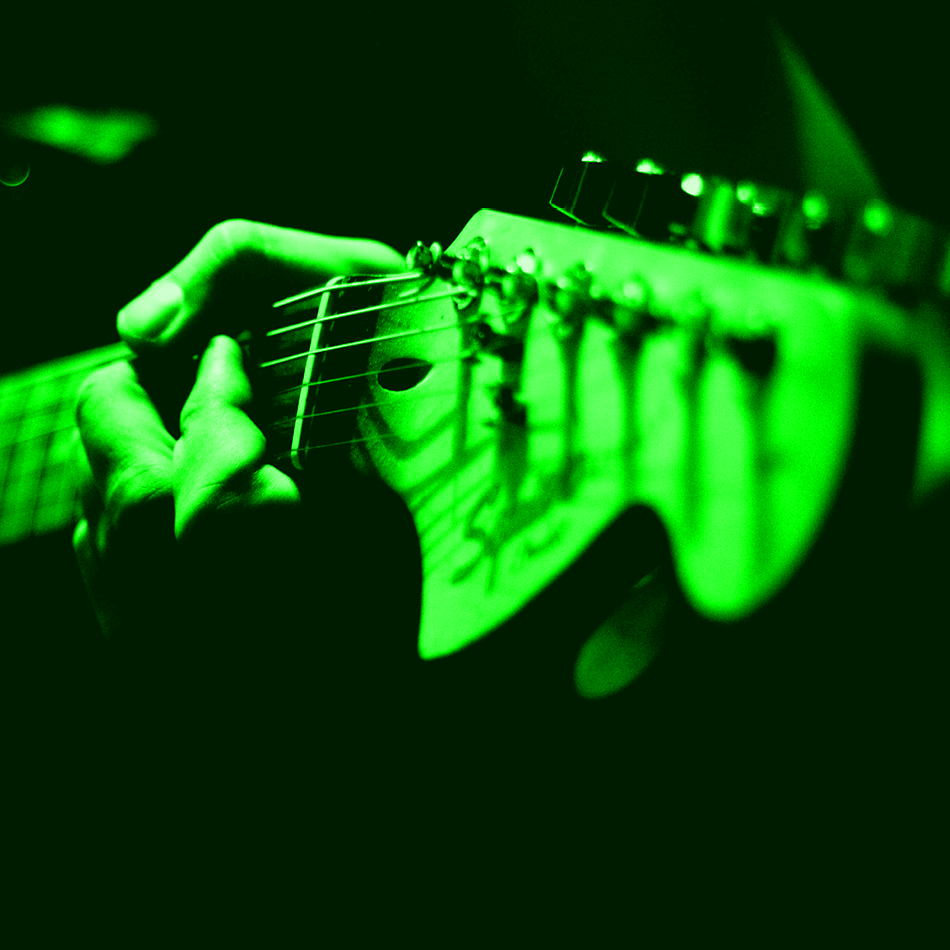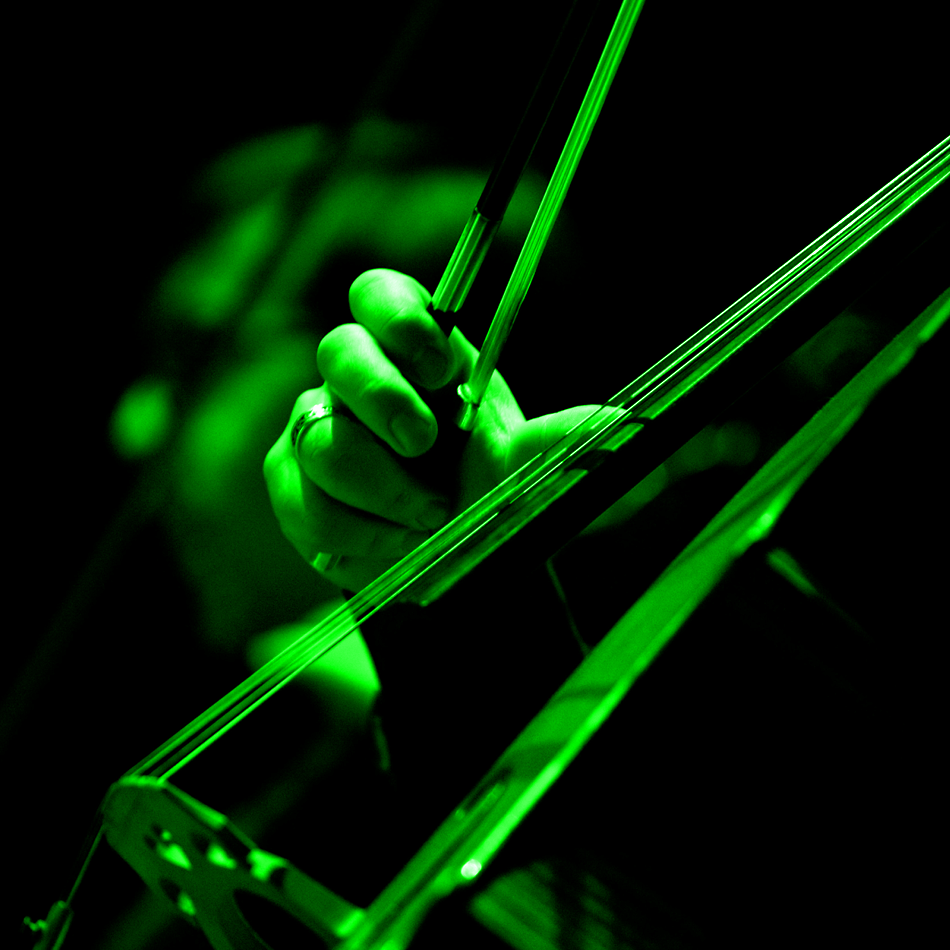 We are trying to make you and your work more known!
Wir entwickeln, gemeinsam mit Euch, eine pas- sende Marketing-Kampagne (egal, ob Tour- oder Album-Präsentation). Dafür greifen wir auf unser Netzwerk an Designern, Fotografen und Druckser- vices zurück, um Euch auch die passenden Auto- grammkarten, Flyer, Plakate, etc. anbieten zu können.
Furthermore, we will get in contact with the various online and print media and try to get your album / tour there.
Of course, we also take care of your social media-channels.
//C
O

NSULTING AND C

O

ACHING //
We're planning with you the most important steps for your success!
With this service we help you in the development of your "external effect".
We professionally supervise you how to improve your live performance and, if necessary, develop a clever image concept with you.
We can provide valuable insider tips to you!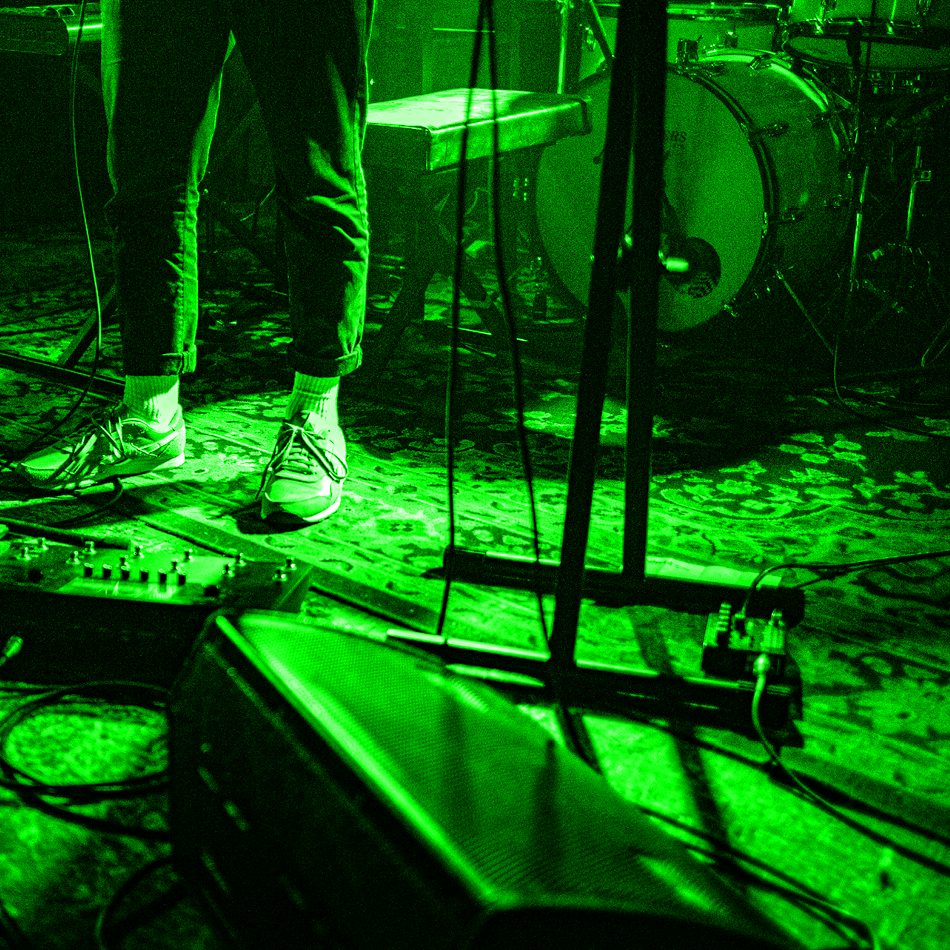 We are active as a musician, booker, manager, promoter, etc., and know the scene!
We have a network of competent people who take care of web design, photography, printing and production!
We are idealists and go completely to your wishes, but at the same time we're offering interesting and creative ideas!
We live and breathe music! This makes us and our point of view valuable to you!